SHARE: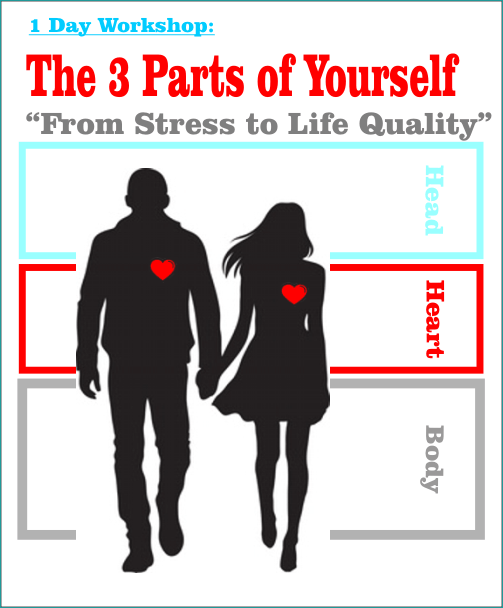 Learn through exercises with a partner how to achieve synergy between your thoughts, feelings and actions. Discover how to reduce stress and increase your quality of life. You will get a practical introduction to DEEP Clearing and a rich opportunity to receive and apply this new and exciting self-help method in practice.
Yes, I would like to attend your 1 day workshop
"From Stress to Life Quality 1"
Price: kr. 1200,- per person or kr. 1900,- for a couple.
The price includes course materials as well as one book,
"DEEP Clearing". Also included is a light lunch (sandwiches) as well as coffee and tea.
Time: Contact us with your desired schedule!
Place: Kobbelvænget 31, 6 tv, 2700 Brønshøj
Payment: 
By mobilPay: 51918122
Or to Danske Bank, account: 1551 4019657434